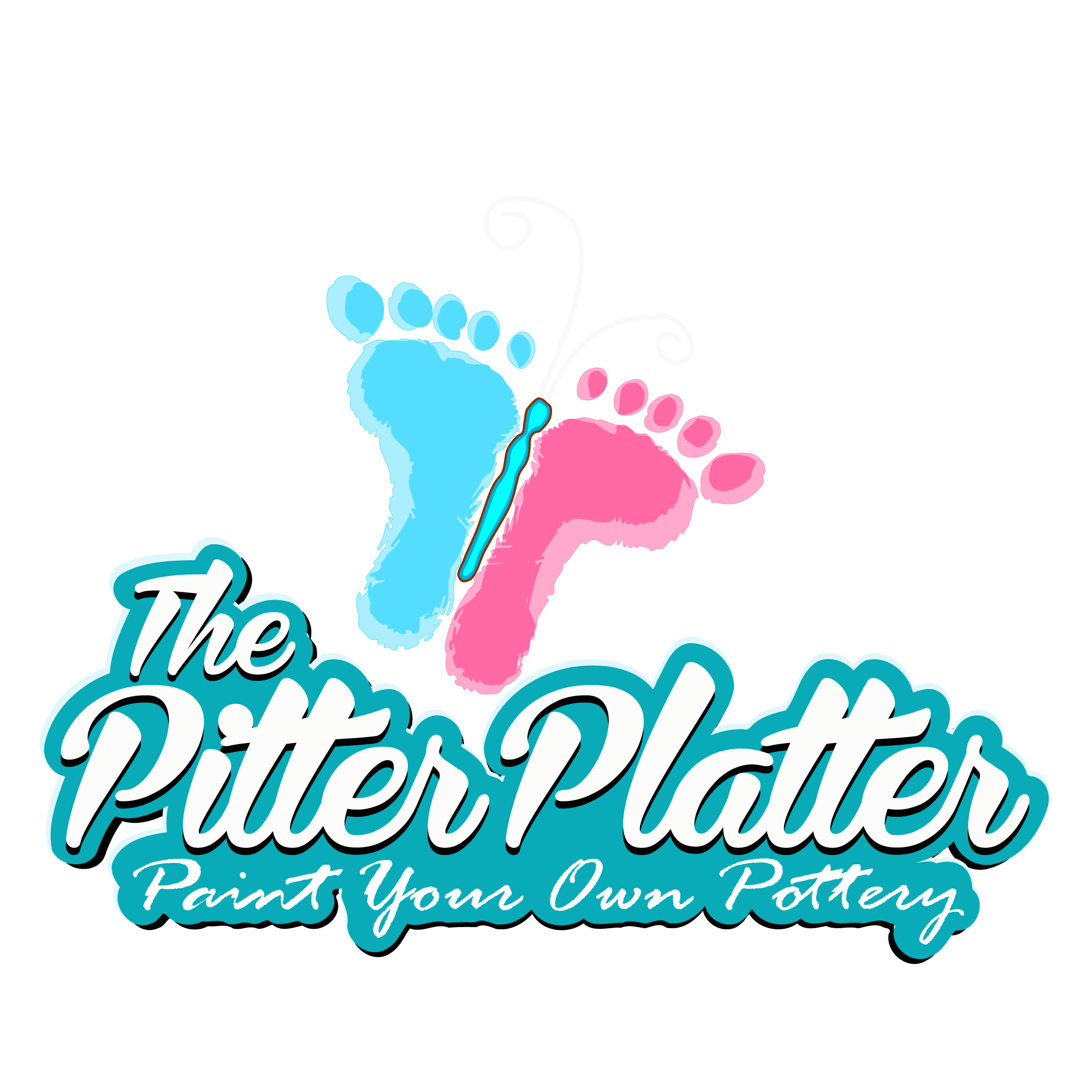 Walk-in and paint pottery with your family in our spacious studio.
Relax in our spacious multi-room pottery studio and enjoy quality time with your family while making something you will cherish forever.
Walk in any time and choose from hundreds of items from our ceramic gallery. We have mugs, plates, figurines, utility, garden, and pet items. Our inventory rotates weekly so expect something new every time you walk in!
Choose your item and glazes: We have a wide variety of glazes including: speciality glazes, Crystallites and Jungle Gems, Duncan Envision, and Stroke and Coats. Our helpful staff will guide you step by step through the painting process.
Choose your design: Look through our ipad gallery to find inspiration! You'll have access to our Design Area for stencils, silk screens, sponges, and a variety of paint tools to achieve the look you want. Time to paint! Then, just leave the item in the care of our staff, and we will fire it. There is usually about a week turn around to pick up your item
Interested in private parties? Get a group of 6 or more to reserve your own private room. Call 803.996.3857 and visit our private party page here.