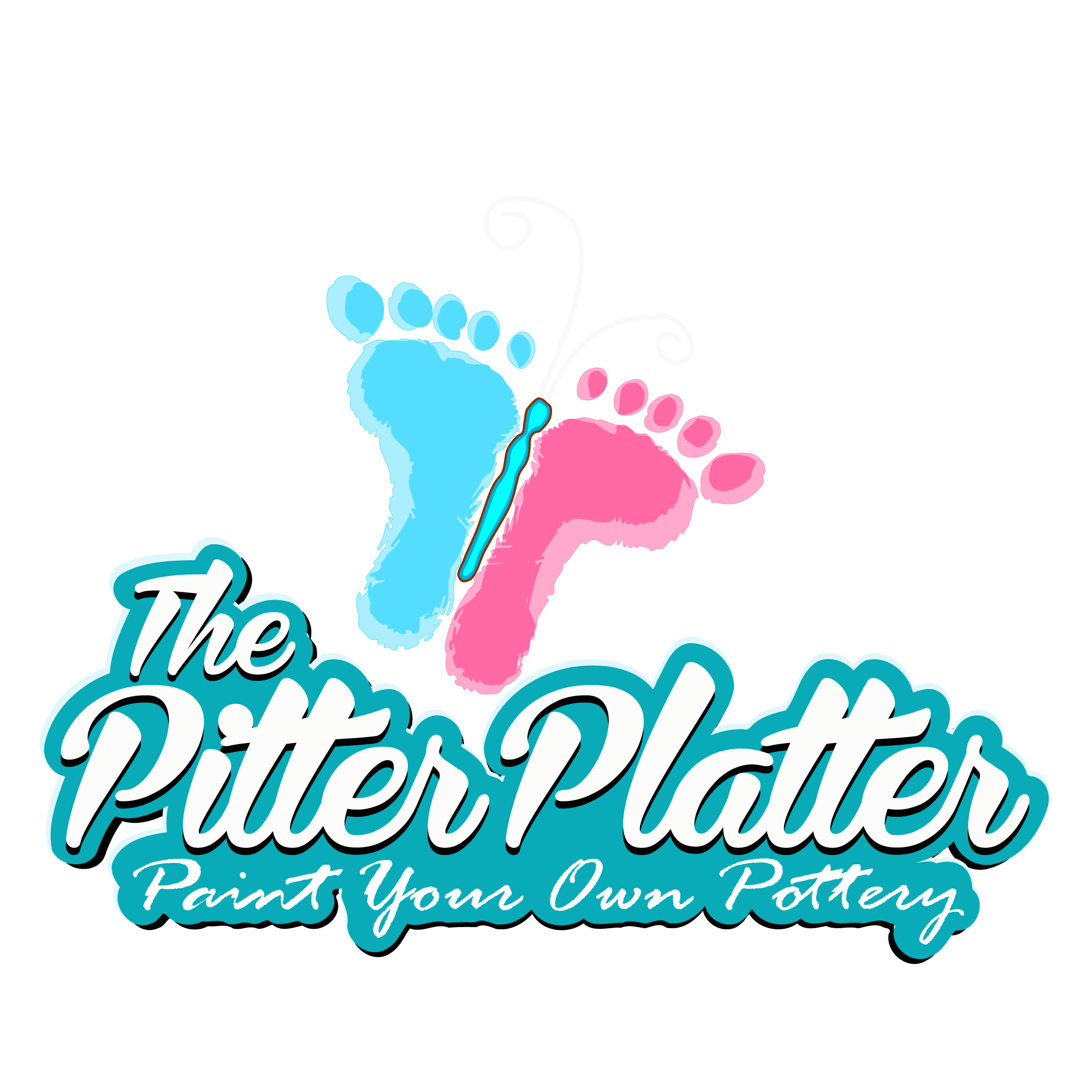 Untitled-1.jpg

10383004_427451850744862_2287661209566524623_n.jpg

10869497_427451940744853_6013491058260054580_o.jpg

10410871_427451590744888_6574189032179518463_n.jpg
Embellishing, it's what we do best!: Let our talented artists turn your childs' hand or footprint into a keepsake Mom, Dad, and the Grandparents will cherish forever! Palmetto Trees, Fish, Gamecocks, Tigers, and so much more. The only limitation is your imagination!
Walk-ins are welcome and it's easy: Just drop by any time and look through our catalog of images, or come in with your own idea and we do the rest. Once we get those little paw prints, our artists will create a masterpiece just for you.
It's An Art: Each piece is a unique hand painted work of art. If needed, the artist will make changes or adjustments to the requested design in order to make the item look its best. No two items are exactly the same.
Price: Embellishing is an extra service that we provide upon request. In order to have your very own embellishing created by The Pitter Platter, you must pay for the design work, plus the ceramic item of your choosing. Simpler designs start at $25, more complex designs range $35 and up. No sitting fee is required if you are only dropping by to get an embellishing.
Each item is hand painted with care, sometimes this can take several hours to complete. Therefore, it takes about a week, sometimes more, for your keepsake to be ready!