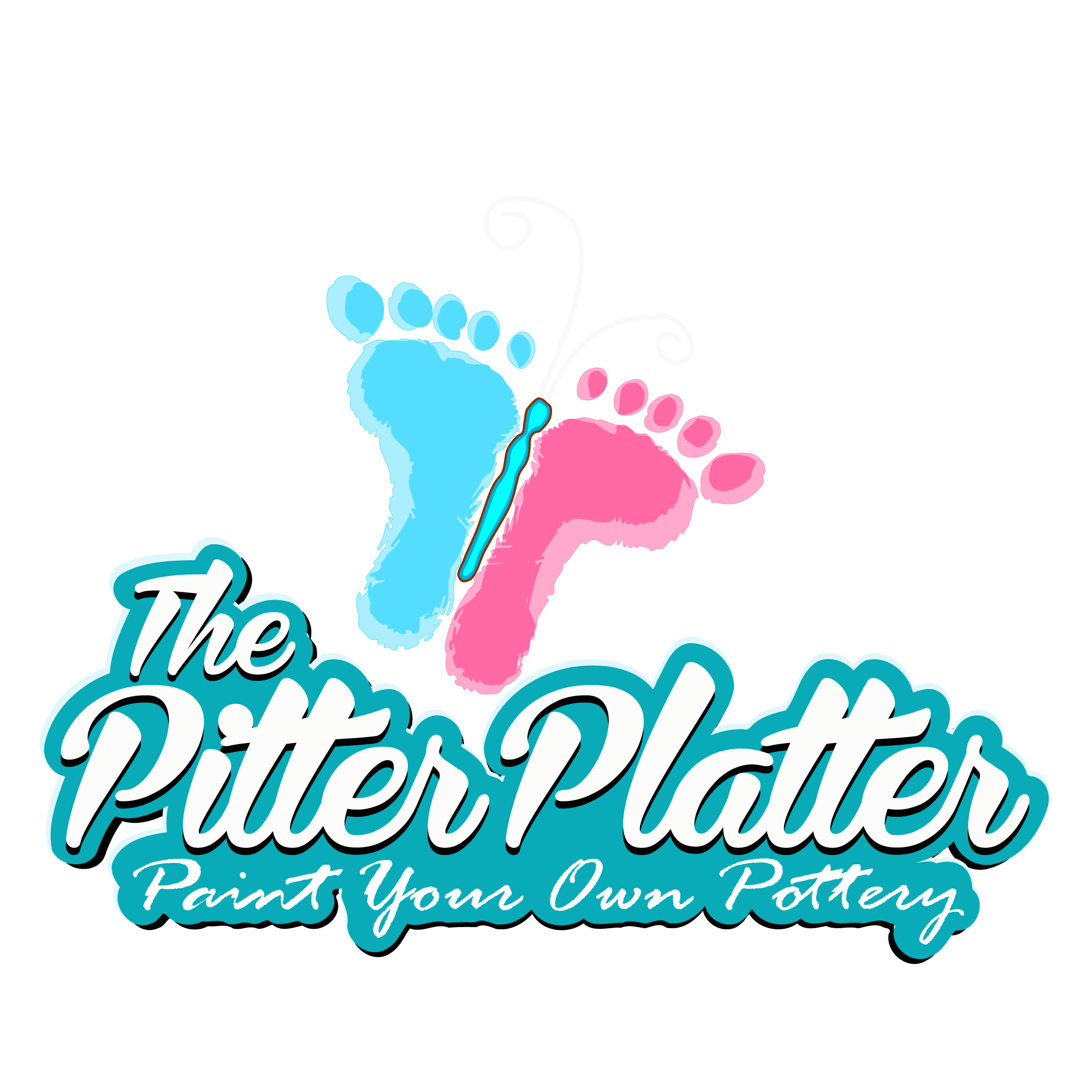 Learn how to create glass fusion, from jewelry, plates, hanging tiles, coasters and so much more! Drop in during our regular business hours or come to one of our Open Glass Studio Nights and bring food and wine! Call 803.996.3857 to reserve. View our Calendar Here!
What Is Glass Fusion?: Glass Fusion is the process of gluing various colored pieces of glass to a base sheet of glass using elmer's glue. We fire the piece and all the pieces Soften and 'Melt' into one solid decorative art piece.
Is It Hard To Make?: Not at All! Our trained instructors will give you all the tools to choose a project and make it great!
Private Parties: Just scroll down to the bottom of the page to learn more about schedule your own private party!
We are excited to now offer Drop In Glass Fusion projects. Just drop in any time during our standard business hours, there will always be a variety of projects to chose from.
The cost is a $3 sitting fee plus the price for small projects and $6 sitting fee plus the price for medium to large projects.

Our helpful staff of art studio assistants will demonstrate how to score and cut the glass and how to assemble a project of your own design!

We also have an array of sample projects you can look at for inspiration! No reservations are required, but call ahead to confirm availability of a specific project! 803.996.3857
Our Open Glass Studio Night is an opportunity to bring food, drinks, and friends while while creating beautiful glass fusion. Each Open Studio will have a featured project that comes with step by step directions or you can choose from any of our other $35 projects. An instructor will show each participant how to use the variety of glass tools, creating an endless array of techniques and results! Coaster sets, window hangings, jewelry sets, plates, bowls, and more can be completed during any one of our Open Studio Nights!
Private Parties
Booze N Fuse
Want to schedule your own private party? Just get 6 or more participants and you can chose from a variety of $35 projects any night of the week!
Just give us a call and find out if your desired date is available then make a $35 deposit. We will then place a 'buy now' button under your name here for participants to pay and register.