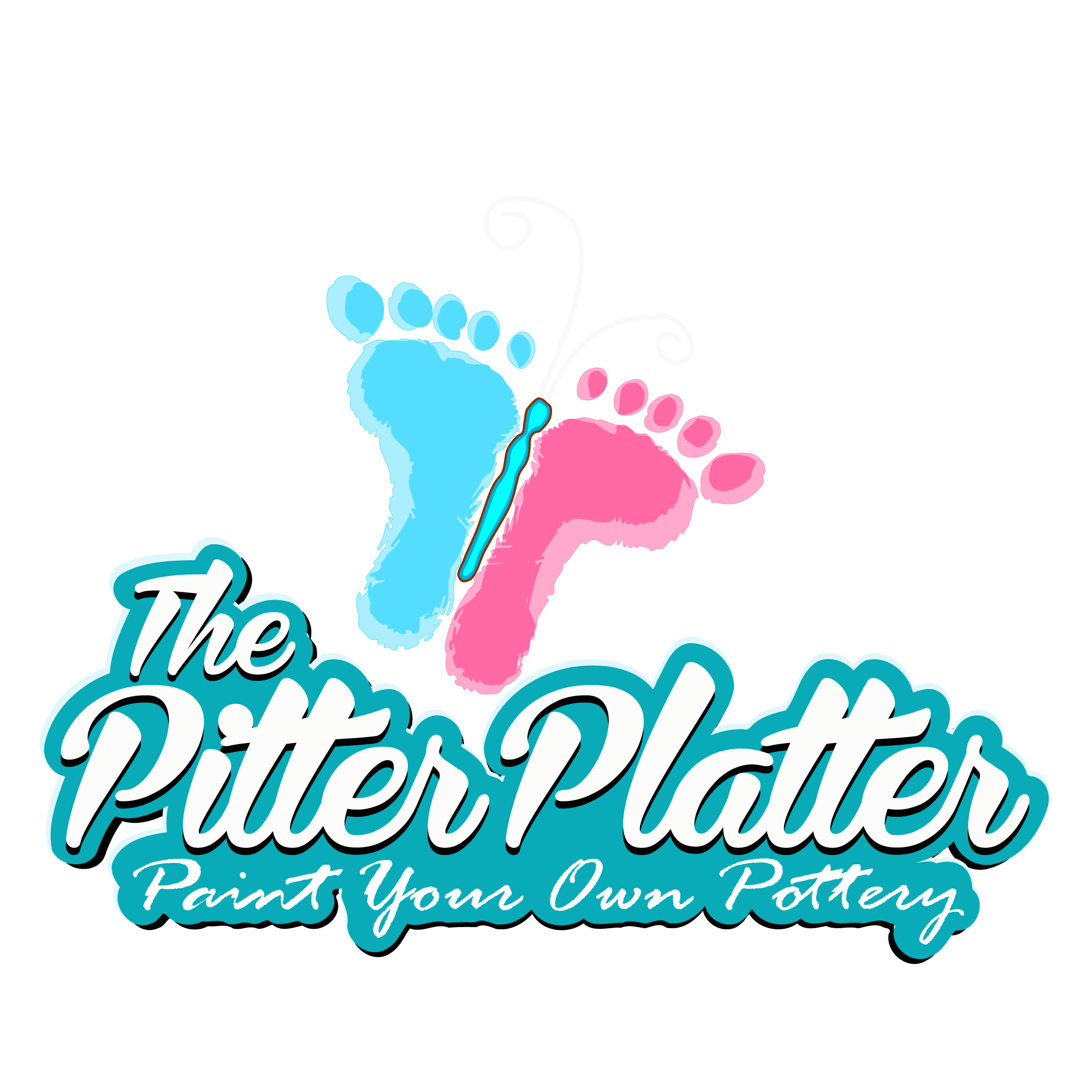 Can't commit to a full week of art camp? No worries! Kids can take a condensed version of each week's camp every Friday afternoon from 2:30pm - 5:30pm. Or visit our full week camps here.
Kids will create the best projects from the camp that week and will create up to 2 art projects! Canvas painting, clay, wheel and more! All materials included. View the weeks below to see the theme for that Friday.
Begins Friday June 14th Ages 5yr -13yr and 7yr-13yr for wheel camps. DISCOUNTS for multiple children or dates just give us a call to receive the discount over the phone! 803.996.3857
Price: $35 per student per Mini Camp (discounts for multiple children - just call to register)
Important Details
*All materials and snack are included. Mini camps may include a variety of art project types, including; painting, drawing, and clay. Each Friday camp consists of 1-2 art projects from the theme of the week long camps that week. The teachers will pick 1-2 projects from the the many projects from the weekly M-F camp. Pics and description below are from the week long camp and do not necessarily represent everything the mini camp will do. For example, during "Make It Work" students will make clay animal planters and a votive. However, we may decide to change the projects as we see necessary.
"Make it Work" Crafters Camp
Week #1
Date: FRIDAY June 14th
Ages: 5yr-13yr
Time: 2:30pm - 5:30pm
Projects: Clay Animal Planters and Candle Votives with Animal free draw
Wild Imagination
Week #2
Date: FRIDAY June 21st - Clay, Drawing,
and Painting
Ages: 5yr-13yr
Time: 2:30pm - 5:30pm
Projects: Clay Melting clock and 2D Funky Self Portraits with Dr. Seuss Free Draw.
Wheel Week #1
Week #3
Date: FRIDAY June 28th - All Clay
Ages: 7yr-13yr
Time: 2:30pm - 5:30pm
Projects: Kids will learn to throw on the wheel.
Week #4
Step Into Character
Date FRIDAY July 12th - Clay / Painting / Drawing
Ages: 5yr-13yr
Time: 2:30pm - 5:30pm
Projects: Kids will create Funko Pop Clay characters and their own 2D Drawing of a Fortnite or other Character and Super Hero Free Draw.