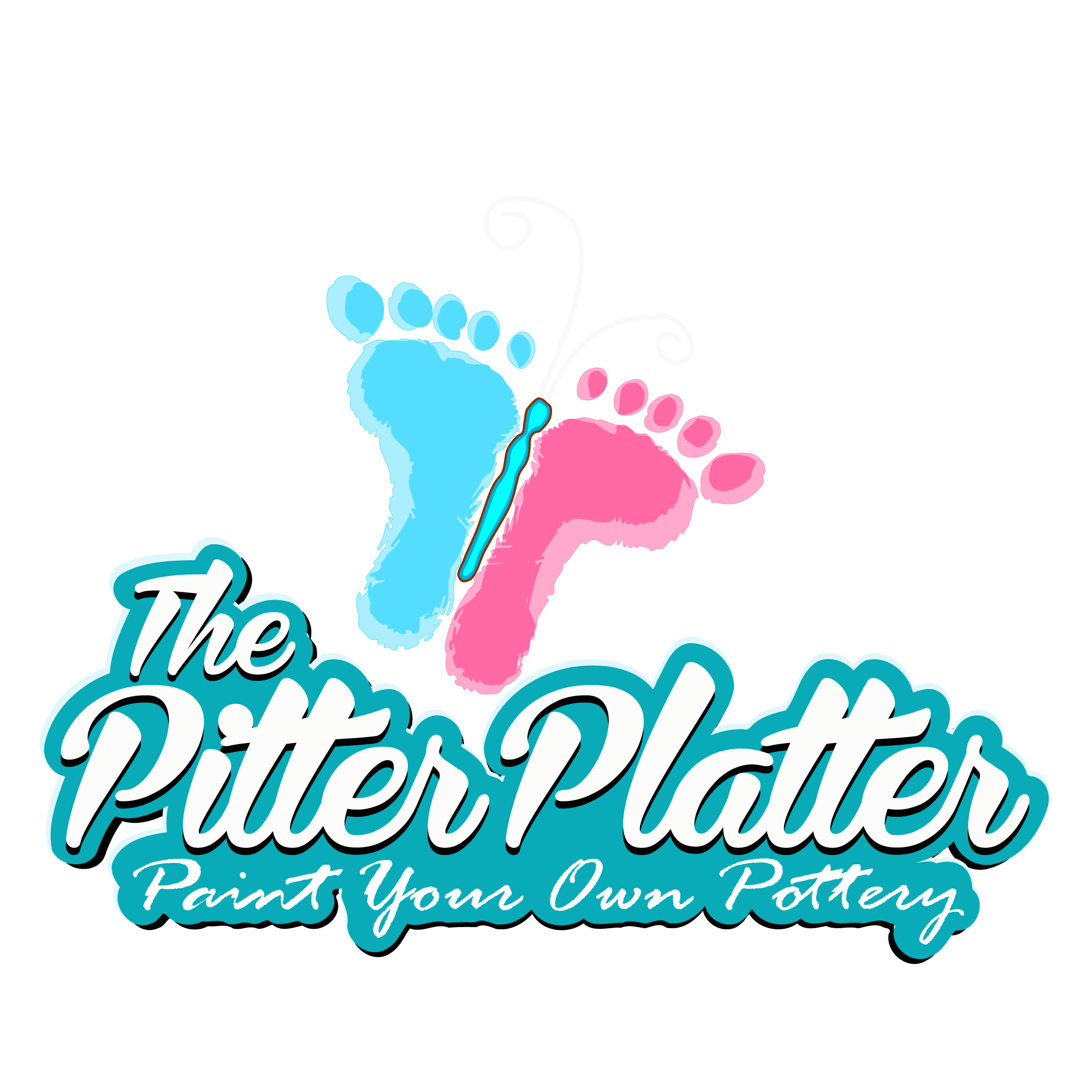 Guided Clay & Wheel By Appointment
Hand-Building or Wheel Throwing
Projects Made From Real Clay: A Clay handbuilding session will teach you how to create pieces such as: mugs, bowls, vases, boxes, figurines and much more, while Wheel Throwing will teach you how to throw vessels on the wheel.
No Minimum with max of 8 - ages 7yr+
Choice of Wheel Throwing or Handbuilding: Wheel throwing participants will get approx. 2 wheel thrown vessels and Handbuilders will choose 1 project from our gallery (groups must choose the same project).
All appointments are Instructor led: Personal instructor will teach step-by-step your desired project for 45min-1hr but your entire session is unlimited during 1 business day.
Schedule in Advance: All appointments must be made 3 days in advance to prepare materials for your group. Handbuilders should decide what they want to make in advance while wheel throwers do not. Feel free to stop in and see all the our choices. Call us to reserve your class - available 7 days a week.
Do I Get To Paint It?: We include a FREE sitting fee to come back any time to paint your clay item with our wide range of colorful glazes .
Not considered private or a party: Participants may be in a room with others and all in attendance must participate - no food, drink, or decorations allowed.
Price: $25 per person with $35 Instructor Fee.
Want to just walk-in anytime without an Instructor? Click here!