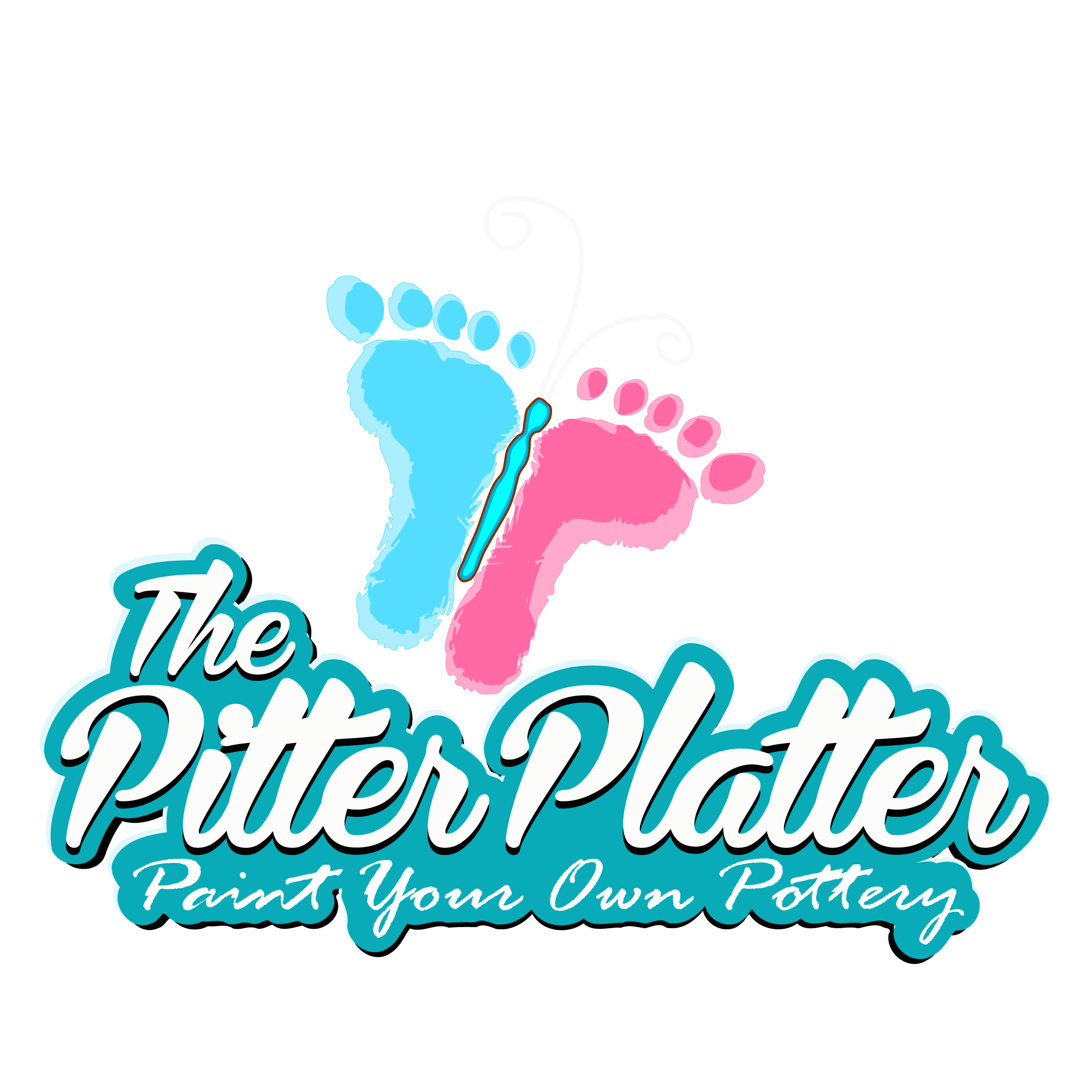 Open Clay-Studio Memberships
What is Open Clay-Studio Time?
Always wanted to work with clay but don't have the space, tools, materials or kiln? As a member, we make it simple and provide everything you need. Read below just some of the perks of being a member of our clay studio!
Have the freedom to walk in during our Clay Studio Time and work independently on your own clay or wheel projects!
​
Open Clay-Studio Membership Requirements
Members must have clay experience or have taken at least two of our clay classes and feel confident in their ability to work independently*. 18 yr+
​
*If at any time a member feels they need a refresher on the wheel or the help of an instructor they may attend one of our regular walk in classes lasting 1 hour for $25. Class may be private if during a weekday, but not guaranteed.*
Clay-Studio Membership Benefits
Independence: Members are expected to work independently and follow our studio policies. Staff will not be available for instruction.
Studio Access: Walk in any time during our Clay-Studio hours, no reservation needed!
Tools & Materials: Access to pottery wheels, a slab roller, clay extruder, and all necessary tools. (Clay is available for purchase. See rates below)
Firing & Glaze Service: Two firings (bisque firing and glaze firing) and standard glazing fees are built into the price of the clay.
Monthly Fees: $35 per month; Includes personal storage shelf, flexible studio time, access to all clay tools.
​
Clay: $25 for 12.5 lb bag
$50 for 25 lb bag;
Includes 2 firings and standard glaze fees*
​
*Additional fees may be added if staff feels necessary and appropriate for the situation*
Tuesdays: 11-3
Wed-Fri: 11-7
​
*Scheduled events may effect open studio availability*
How To Register: Call us to become a member!