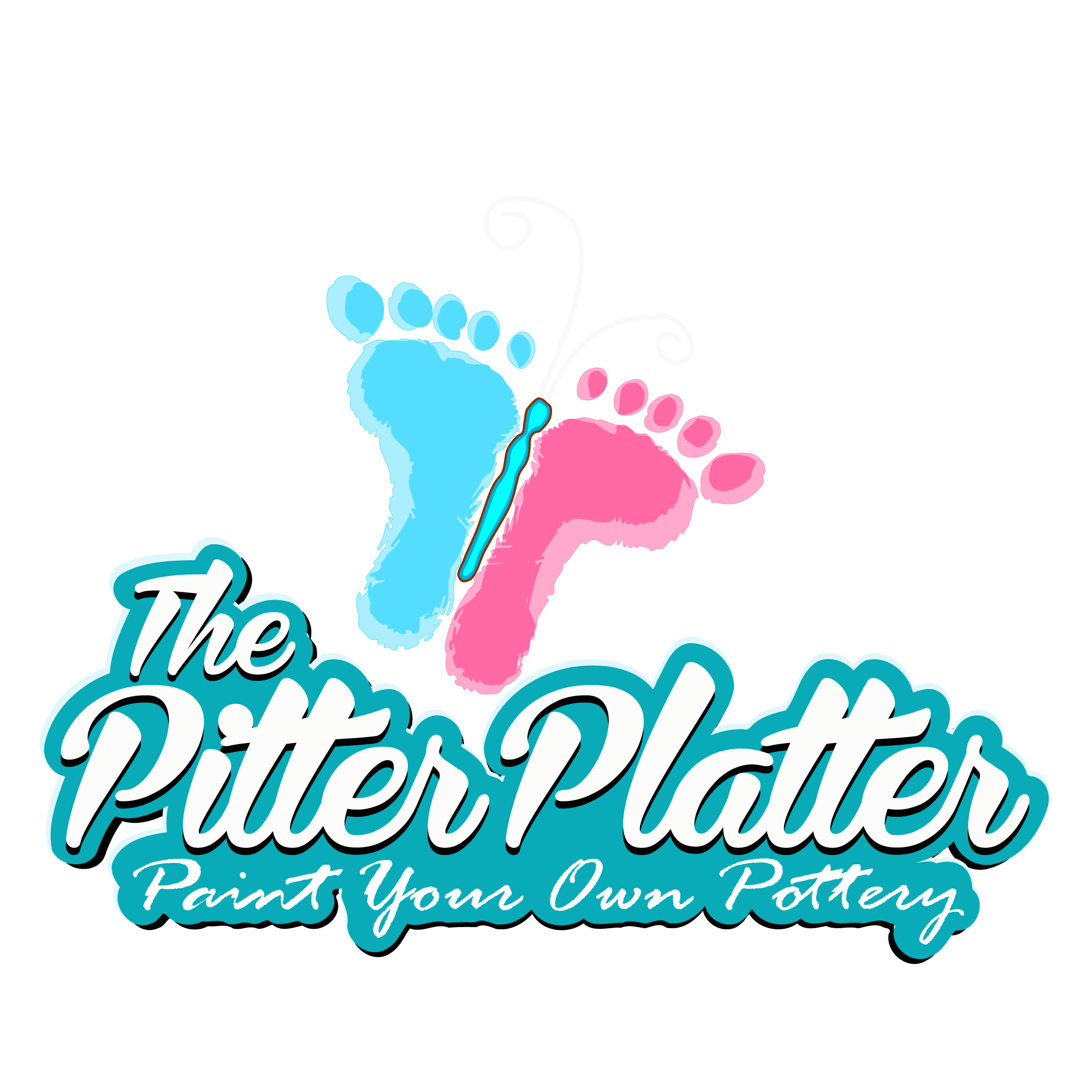 Clay Open Studio Sessions/Classes
Instructor Led Open Studio Class - Wheel or Handbuilding - Walk-In Friendly
Working with clay has never been this easy! (1-2-3)
1. View our calendar of weekly pre-scheduled open-studio sessions (Thursdays, Fridays, Saturdays)
2. Buy a ticket in advance redeemable for ANY date (Expires Dec. 12th 2020) OR just walk-in on any specified date, no need to call ahead!
​
3. Come in for your session, with no official start time! Just be sure to be here at least 1hr before
session end. (Plan to stay for 1-2 hours with a 2 hour limit.
*After we have fired your piece, all projects include a free sitting fee to paint anytime in our paint-your-own-pottery studio!
Choose to do the Project of the Month or Your Own Idea or choose from hundreds of hand-made Examples From Our Project Book.
Adult and kid friendly

Ages 5yr+

Children 5-8yr must be a​ccompanied by an adult (who may or may not participate but must sit with the child during the session (max of 1 non-participant).

Children 9yr+ can attend independently as long as an adult remains in the building. Not for drop off.
Groups welcome up to 5 people​
Want to BYOB?

Schedule a private party.​
Participants will create up to 2
vessels (cup, bowl, vase), taught by an instructor.
Choose to do the project from the
Theme of the Month or from our
Project Gallery or come in with your own project idea! (taught/assisted by
instructor). We have hundreds of
in-house projects to choose from!
Due to the virus,
we are no longer
offering Open Studio
Classes at this
time.